Finally, Accountants who know how to add...

VALUE!
Our tax and financial diagnostics add to your bottom line and to the value of your company.
We
analyze all aspects of your business with proprietary systems from angles that most other firms miss.
Our

systems

will examine each aspect of your company, from previous tax returns to current performance, for a complete financial health diagnosis.

We care about your business and personal goals; our CFO services, tax planning and virtual solutions will help you develop a plan to achieve them.

By combining your business acumen with our tax, business and financial expertise, together, we can build a better system for your overall success.
Valued and trusted throughout the business community, MKW offers more than just a "full service" accounting firm. We succeed when you succeed!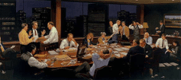 Mergers & Acquisitions: 101, 201, 301 & 401

Business Cycle Planning: Phases A, B, C & D

5-Keys to Building Business Value

How Much is My Company Worth

Strategic & Financial Buyers

Our Team
With over 30 years of experience each, our partners have the knowledge to help in whatever financial capacity your business may need.
MKW management has extensive industry experience, bringing a unique business perspective. Not only do we understand taxes and accounting, but we also understand how finances and strategy affect businesses, and what can be done to help companies grow to reach their full potential.
This knowledge has been passed down to the rest of our team, for a strong, well rounded group of employees that can help you with all of your financial needs.

Anyone may arrange his affairs so that his taxes shall be as low as possible; he is not bound to choose that pattern which best pays the treasury. There is not even a patriotic duty to increase one's taxes. Over and over again the Courts have said that there is nothing sinister in so arranging affairs as to keep taxes as low as possible. Everyone does it, rich and poor alike and all do right, for nobody owes any public duty to pay more than the law demands.
Learned Hand
Senior Judge of the United States Court of Appeals for the Second Circuit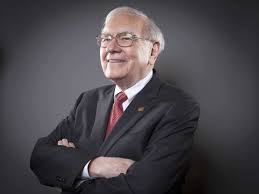 Accounting is the language of business.
Warren Buffett
CEO of Berkshire Hathaway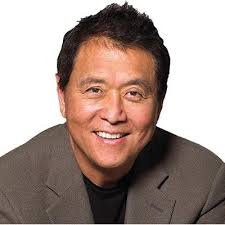 The word accounting comes from the word accountability. If you are going to be rich, you need to be accountable for your money.
Robert Kiyosaki
American Businessman