Amir Aghevli 
CPA, CGMA, 
CA Real Estate Broker



Partner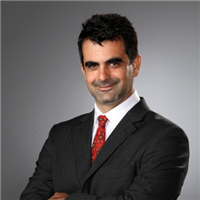 Amir has a bachelor's degree in Business Administration - option in Accounting Theory and Practice. Before joining MKW, he served as Chief Financial Officer of a private company. He was also the financial controller of one of the world's largest construction companies.
At MKW, Amir oversees our attestation, accounting and auditing services. He also works with business strategy and tax consulting.
When out of the office, Amir spends time with his wife and children. He also practices and teaches martial arts.
He currently serves, and has served for many years, as a director/officer for a local branch of an international non-profit organization.