David Knecht 


CPA, CVA, MAcc





Founding Partner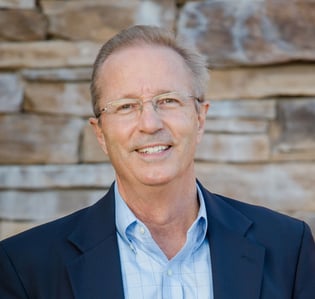 David graduated from Brigham Young University with a Master's Degree in Accounting and Taxation, and Bachelor's Degrees in Accounting and in Finance. He then spent several years in the Tax Department of Ernst & Young. He has also worked for a local accounting firm, and has been the Director of Taxation for a large, publicly traded, national retailer. He has published many articles on tax and business valuation, and is a frequent lecturer on such topics.
He has also been involved in business valuations in various industries such as Metals Fabrication, Metals Testing, Transportation, Real Estate, Distribution, and Manufacturing. He is a Certified Public Accountant and a Certified Valuation Analyst.
Working with business owners to increase their cash flow, bottom line, and overall business value through advanced tax strategies is David's specialty at MKW.
On his off time, David enjoys spending time with his wife, 7 children, and his grandchildren. He also enjoys spending time in the outdoors and traveling.