Michael Milam 


CPA, CGMA, MAcc





Founding Partner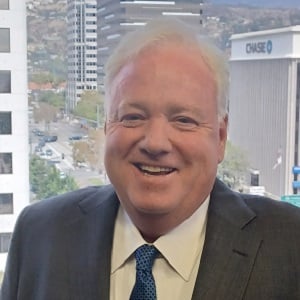 Mike graduated from Brigham Young University with a Master's Degree in Accounting and Taxation and a Bachelor's Degree in Accounting. He began his career with the international CPA firm of Ernst & Young. Before starting Milam, Knecht & Warner, he worked as a chief financial officer and senior vice president for a large real estate development, business management, and venture capital firm. His experience ranges in business management, finance, taxation, estate planning, and consulting. He has also given numerous lectures on creating wealth through sophisticated tax planning. Mike is a certified public accountant and a chartered global management accountant.
Working closely with clients in all aspects of their businesses to help them bring more to the bottom line and keep it is Mike's specialty at MKW. He also works with our team to make sure we are consistently adding value to our clients.
In his off-time, Mike loves to spend time with his family, including a growing amount of grandchildren; traveling; and outdoor activities.