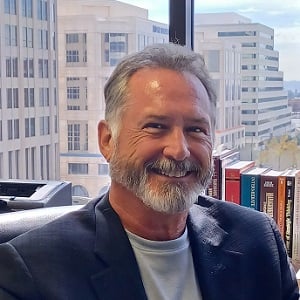 Rex graduated from Indiana University with a Bachelor of Science Degree in Accounting. He spent a combined six years with the international CPA firms of Ernst and Young and B.D.O. Seidman. Rex spent the next six years working in manufacturing and wholesale distribution. During this time, he served as the Chief Financial Officer for a manufacturing company in the automotive aftermarket and during this time completed a successful public offering and follow on stock offering.
With over 30 years of experience working with closely held companies Rex has advised and assisted MKW clients prepare to buy or sell their company. In preparation for a transaction Rex has assisted clients with securing debt and equity capital needed to grow their business. Rex also has extensive experience with the Research and Development tax credits and other California tax credits.
In his free time, Rex loves to travel with his wife. One of his favorite spots is the island of Maui. A former collegiate athlete, Rex enjoys staying active by playing golf and volleyball.