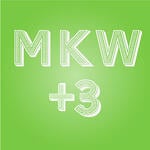 January was a busy month for us. Not only were we doing our regular pre-tax season prep (tax trainings, systems updating & testing, client work scheduling, etc.), but we grew our MKW team by three.
All of us at MKW extend the biggest welcome to our new Tax Manager Hazel Ho and our two new Staff Accountants Cheuk Wong and Tabish Khan.
Here is a little information about our new staff.
Hazel Ho
Tax Manager
Hazel received her bachelor's and master's degrees from USC. After graduation, she worked at Ernst & Young LLP for eight years, then she went to a family office, Oakmont Corporation, for 4 years.
Outside of work, Hazel spends her time practicing yoga, zumba, snowboarding, and laughing with her little 22 month old girl.
Hazel's favorite non-profit is the Breast Cancer Research Foundation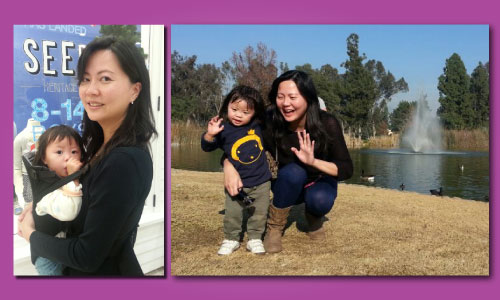 Cheuk Wong
Staff Accountant
Cheuk graduated from USC with a double bachelor's degree in Accounting and Business Administration – Finance. Throughout college, she volunteered as an Individual Income Tax preparer at the VITA program at USC for 3 springs. She says that it was a really rewarding experience since she got to help out the community while gaining hands-on tax preparation experience.

Upon graduation, Cheuk became an audit intern at the City of Torrance and worked on audits and reviews on some of the city's major revenues, including transient occupancy tax, solid waste tax, property lease payments, and sales tax.

Outside of work, Cheuk enjoys playing basketball, piano, reading a good book, and watching funny cat videos on the internet. She loves cats.

www.linkedin.com/in/cheukyingwong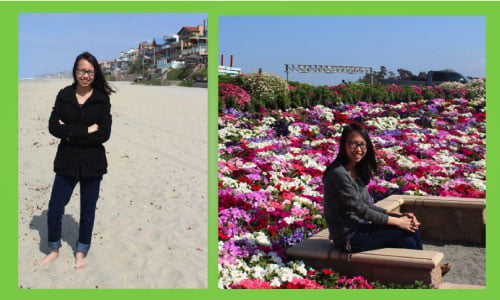 Tabish Khan
Staff Accountant
Tabish has a bachelor's degree in Accounting from CSUN and has passed the four sections of the CPA Exam. His goal is to be a CPA by July 2014. He is also enrolled in the masters in accounting program at CSUN and is expecting to graduate by May 2014. His professional background includes working for the FTB as an auditor, corporate tax intern at The Walt Disney Company, bank teller at US Bank, tax internship with a local CPA firm and an audit internship in a small manufacturing company.

Outside of work, Tabish enjoys spending time with his family and friends, playing sports and exercising. While he worked at US Bank, he and his basketball team made it to the 2nd round in the US Bank Basketball league playoffs.

Tabish's favorite non-profit is the American Red Cross.

www.linkedin.com/pub/tabish-khan/3b/a3b/6a2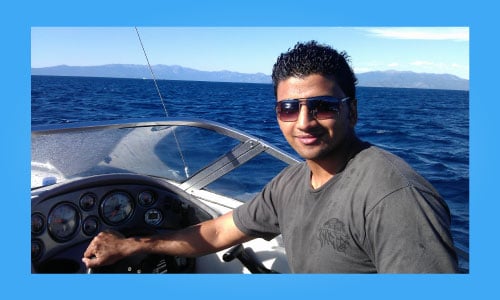 We all had a great time bringing them in during our MKW Welcome Week two weeks ago. Each team member got the chance to provide training on a part of our MKW systems and have lunch with them.

We are looking forward to this tax season and many more with our new team members.
---

Rex Ours, CPA, is a Partner at Milam, Knecht & Warner, LLP. His professional background includes experience at the international CPA firms Ernst & Young and B.D.O Seidman and as a CFO for a publicly traded manufacturing company. When not at work, you can find Rex enjoying a round of golf or enjoying the fresh sea air.

www.linkedin.com/in/rexours