At Milam, Knecht & Warner we believe in personalized service for all of our clients.
Helping You Build Your Business
Whether you need help with setting up your accounting system, streamlining your internal controls and processes, or detailed financial planning, our team will work with you to help build your business to its greatest potential.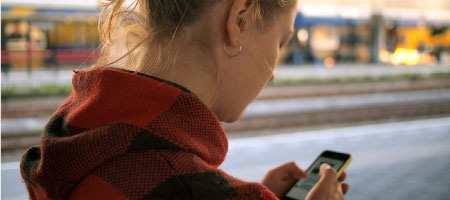 Financial Reports that Benefit You
Don't let financial reports intimidate you. Let us help you by personalizing reports to fit your needs and give you the information that benefits you the most. Our team can provide the visibility you need, so you can focus on what's important to you...growing your business!